How to Remove Watermark in Kinemaster
Thursday, 14/04/2022 10:37 AM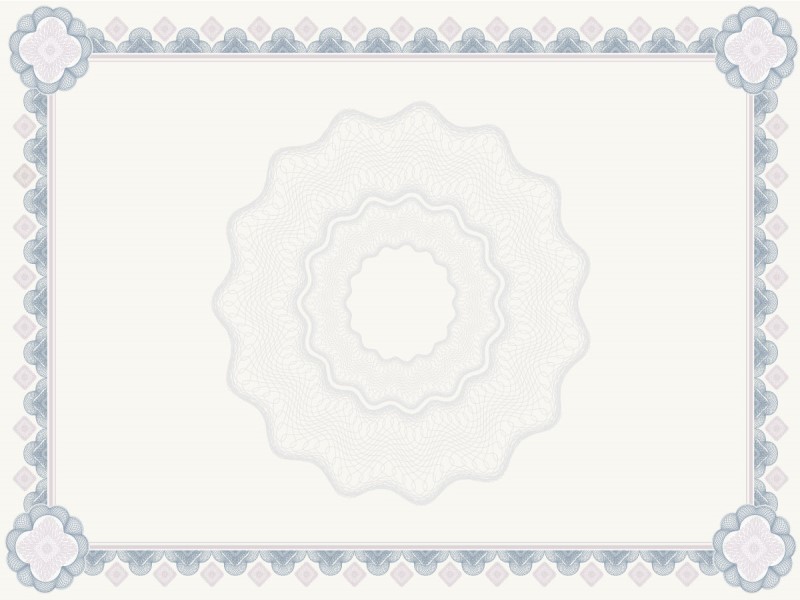 In today's explosion of social networks, the need to edit videos is becoming more and more popular as people are increasingly interested in accessing new entertainment trends from content creators. Therefore, in today's article, we will introduce you to Kinemaster, one of the most popular and convenient video editing applications available.
What is Kinemaster?
Kinemaster is a great video editor with useful home features for video editors. With more than 100 million downloads in the Google Play Store, the intense popularity of this application proves the benefits it brings to the users.
Some professional video editors will need PC video editing software to optimize their work efficiency better if it is a complex project. However, if you just need to edit simple operations and want to work right on your phone, Kinemaster is a good option.
This application provides almost all the basic and essential features that a standard video editing software needs to have. For example, you can take advantage of basic tools like crop, crop, and light to alter your projects in a standard way. Plus, enhanced effects, text, and stickers will make your videos look more professional and appealing to viewers. In addition, the supported video layers will also make it possible to edit the complex master project without loss of quality.
However, that is not the focus of today's article. Instead, we want to address a rather big problem of Kinemaster and guide users to solve it, which is the application that will apply watermarks to the videos you use it to edit.
The simplest way to solve this is to pay to use its more advanced version. This option also helps you enjoy access to other tools and makes the application more powerful. However, this is not possible for everyone for a variety of reasons. So, we will help you to overcome this problem at no cost based on the solutions below.
How to Remove Watermark in Kinemaster
There are many ways you can get the most advanced version of Kinemaster and use its most valuable tools without worrying about watermarks. We have compiled many options, both paid and free, for you to refer to below.
Using the Premium Version
The first is the most direct approach. You need to download Kinemaster from the Google Play Store and purchase its premium version. While this will cost an app purchase, it will have an immediate effect on video editors as the watermark will automatically be removed after you complete the project without the need to perform any additional actions.
Currently, the price of Kinemaster Premium falls between ₱195.00 per month and ₱1,150.00 per year.
Download Kinemaster Mod App on Modradar.net
This method will help you to use Kinemaster Premium for free. First, you need to download the Kinemaster app and uninstall it immediately. Next, you need to download the Kinemaster Mod APK on Modradar.net. Finally, just open the downloaded application, and you can use the most advanced version of Kinemaster to edit your projects with the most powerful tools.
Using the app Lucky Patcher.
Lucky Patcher is also a great app that allows anyone to upgrade their Android apps to a more premium version at no cost. To do this, you need to download and install this app first. Next, you need to download Kinemaster from Google Play and log into it with your Google account.
After the above two steps are completed, you will open Lucky Patcher, search for Kinemaster, and click on it. Then search the patch menu, check the top two options, and then select apply them.
Next, you need to access Kinemaster's account settings. Select purchase the app and click the Buy button. A window will pop up and give you the option to buy this item for free. Click Yes and finish the process. Thus, you can already use Kinemaster premium for free.
Final Thoughts
Kinemaster is a great video editing application packed with useful features for video editors. Although the premium version of this app requires a fee to be able to use it, it is not optional. Therefore, you can use the flexible approaches we have introduced in this article to enjoy Kinemaster premium without spending any money.